Radiant is at Hilton Bellevue
Vancouver Room
300 112th Ave SE
Bellevue, WA 98004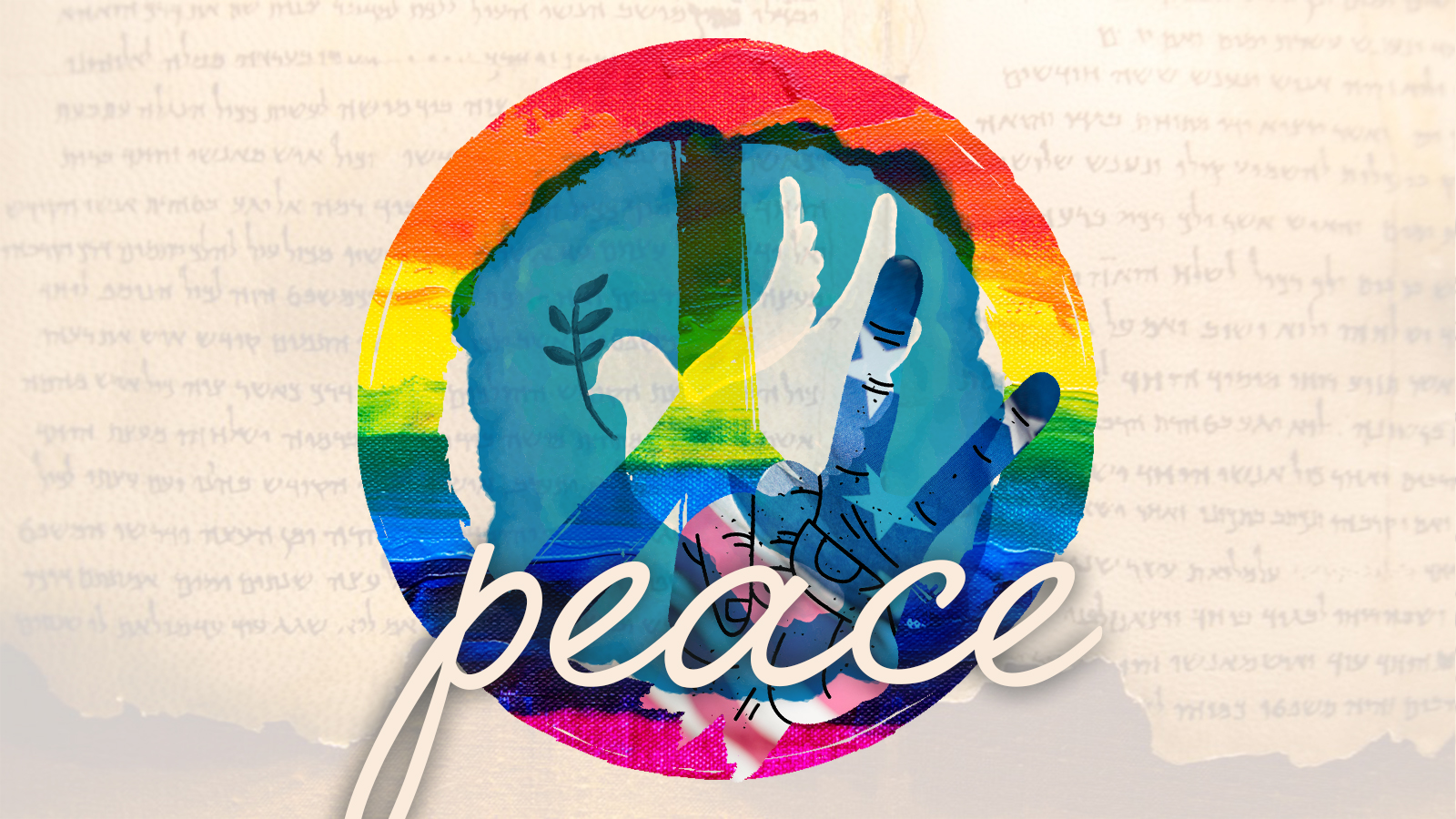 New series for September!
Join us for service this Sunday @ 10am at the Hilton Downtown Bellevue. We also have The Cure service at 6pm on the first Sunday of each month at the same location. There is ministry for every age. We look forward to seeing you soon. For more location and service information click the button.
A contribution to Citadel Church is a wonderful way to spread the love of Jesus.  Your financial gift to Citadel Church not only empowers us to reach the lost for Christ locally, but a percentage of each dollar donated also works in the nations. We feed the poor, house orphans, and rescue children from slavery. Thanks for contributing!

We know that there are a few circumstances that may prevent you from attending church. We stream our services live just for those times. We archive each teaching so that you don't miss a thing when traveling or if you live in another city. Enjoy your streaming experience. May God richly bless you as you experience the power and love of God through the miracle of media.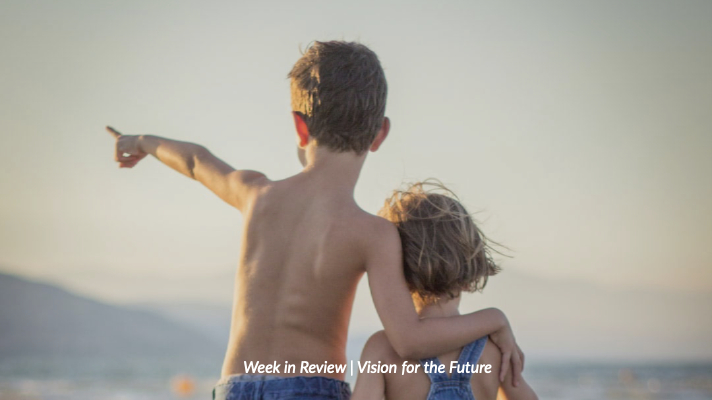 Hello amazing influencers and builders! The Sunday before last we had our Builder's Meeting. Pastor Tracey gave us some good reminders of where we have been and where we are going as a movement. Our goal at Citadel is to connect people to God and Develop them for...
read more